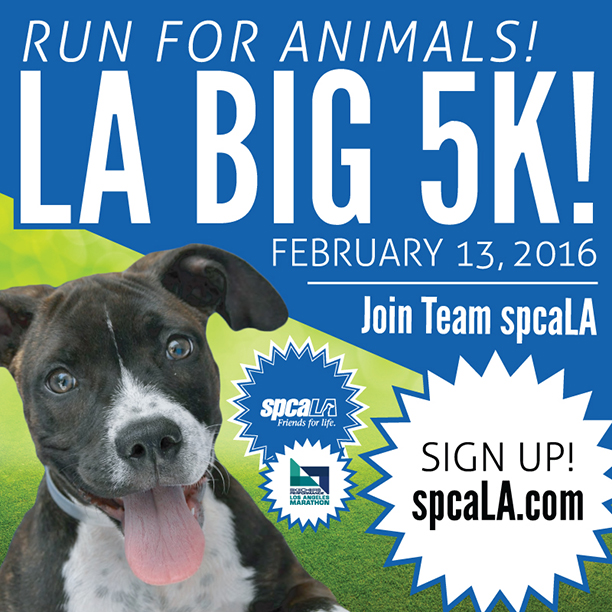 Team spcaLA needs you!
Are you up for a 3.1 mile walk or run on Saturday, February 13th?
I adopted my workout buddy Sparky from the shelter, she's so sweet and studies show that dog-owners are healthier as pets help lower stress. Dogs also need to be walked so we go on many walks.
Ingrid Cheng
http://letsmovewestla.ning.com/